Be your own Threatbuster!
14:10/14:50
Creating a quality web application is hard. It's hard to gain customers, it's hard to build your reputation and it's hard to keep the costs low. Nevertheless, security is often an afterthought. However… Have you considered the cost of fixing security issues later? What about the reputational damage of a security breach? Are you worried about your customers' data? We will talk about good security coding practices for web applications and how to apply them early on using some real world examples. We will also help you to think about your website's vulnerabilities from the view of a hacker.
Language: English
Level: Intermediate
Natalia Oskina
Software Engineer - Zuhlke Engineering Ltd
Russian-born Software Engineer at Zuhlke Engineering UK. Started Computer Science education in Russia, specialised in Software Engineering in London. Addicted to travelling and new technologies. Artist and dancer at heart. Desires to explore how deep the security rabbit hole goes.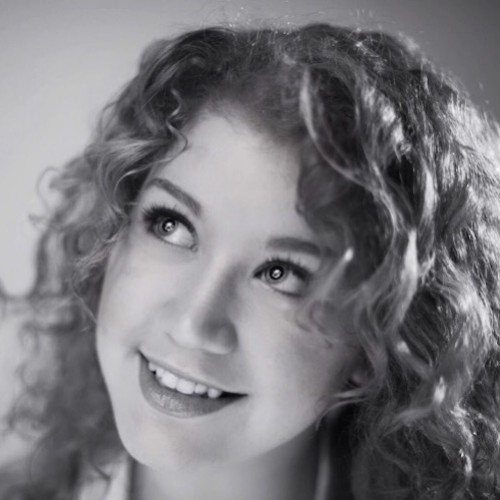 Go to speaker's detail
Giovanni Asproni
Principal Consultant - Zuhlke Engineering Ltd
Giovanni works as a Principal Consultant for Zuhlke Engineering in London. He has been helping software companies and teams become more successful for many years by providing consulting, training and advice, as well as coding, to projects of all sizes. He is both a frequent conference speaker, and organiser. He is a past Chair of the London XPDay and the ACCU conferences, the Industry & Practice co-chair for XP2016, and the Conference Chair for SPA 2018 and SPA 2019. He is a member of the ACM and the IEEE Computer Society, and contributed to the book 97 Things Every Programmer Should Know, pub
Go to speaker's detail