When apps meet infrastructure
09:30/09:45
Are there days when you wake up and tell yourself: "it's too bad, I wish I was born a decade or two earlier, there was so much to create then"? Well, at DevNet, we think you are lucky and in the exactly right decade! I joined DevNet - Cisco's Developer Program - a couple of years ago, looking forward to explore how applications could better leverage the pieces of infrastructure laying here and there. I'll share some use cases I discovered while building prototypes and supporting hackathons, in the hope of inspiring you for your next startup or simply learn and have fun on the way.
Language: English
Level: Non technical / For everyone
Stève Sfartz
API Architect and Cisco DevNet EMEA Lead - CISCO
NeXT developer back in the 90's, Stève was among the first Java Certified developers, then evangelized .Net and Azure at Microsoft. As VP of engineering, Stève ran the engineering & SaaS operations of Kosmos Digital Services for Education. At Restlet, he ran APISpark – an innovative cloud platform for Web APIs. In 2016, Stève joined DevNet - Cisco's Developer Program, where he leads a global team of developer advocates. Keen on API Architecture and Design, Stève is driving the "API Style Guide" initiative, aiming to provide a consistent Developer Experience among the Cisco portfolio.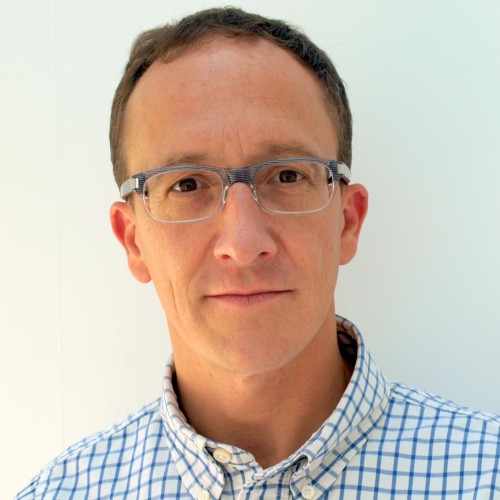 Go to speaker's detail