The Early Days of Id Software: Programming Principles
10:30/11:10
As co-founders of id Software, John Romero and John Carmack created the code behind the company's seminal titles. The principles they defined through experience in id's earliest days built upon one another to produce a unique methodology and a constantly shippable codebase. In this talk, John Romero discusses id software's early days, these programming principles and the events and games that led to their creation.
Language: English
Level: Intermediate
John Romero
CCO and Programmer - Romero Games
John Romero is an award-winning programmer, game designer and level designer whose work spans over 130 games, 108 of which have been published commercially. Romero is considered to be the "father of first person shooters" having led the design and contributed to the programming and audio design of the iconic and genre-defining games DOOM, Quake, Heretic and Hexen. He is considered to be among the world's top game designers, and his products have won well over 100 awards.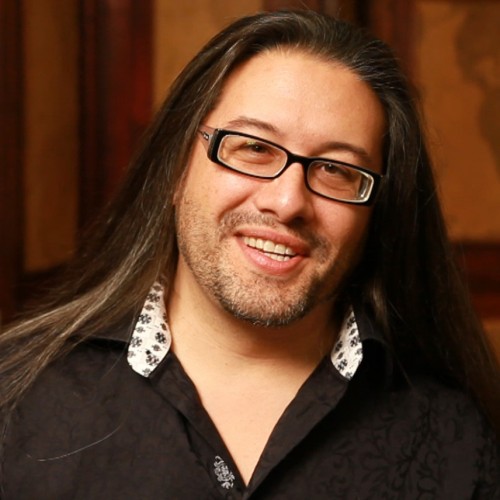 Go to speaker's detail