Kotlin loves React
14:10/14:50
Kotlin è un linguaggio basato sulla JVM che si sta sviluppando molto rapidamente. Ma il suo scopo non è solo conquistare la JVM, ma ogni piattaforma. Durante il talk vedremo come sviluppare una applicazione web utilizzando React e Kotlin e analizzeremo quali sono i vantaggi di usare un linguaggio staticamente tipizzato nello sviluppo frontend.
Language: Italian
Level: Intermediate
Davide Cerbo
Senior Software Engineer - Alfresco
"I Have No Special Talents, I Am Only Passionately Curious" I'm an IT consultant and senior java developer, my preparation is focused on enterprise software. In my experience, I have worked on projects for some big company like Walgreens Boots Alliance, Telecom Italia, Poste Italiane, Intesa San Paolo, RAI.NET, INAIL, British Telecom, RSI, CSCS and so on.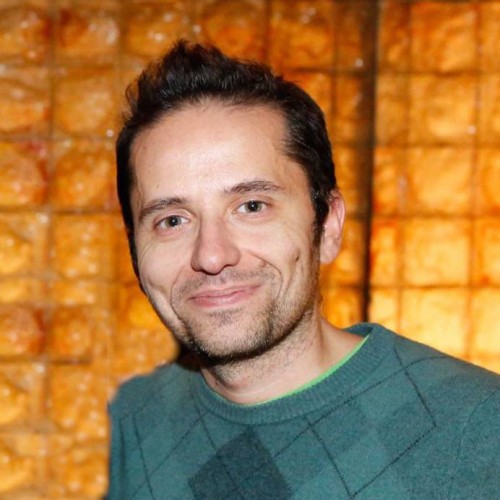 Go to speaker's detail