Let's decipher the DevOps macedonia
14:10/14:50
There's a lot of buzz around different DevOps tools being thrown around, and it can be difficult to break through the noise. We plan to share our success story of what to do/not to do while powering your software with the most acclaimed DevOps technologies. From provisioning clusters with Kubernetes to scaling the product for global user base; from Streaming live data using Kafka/Spark to consolidating it in Athena; from monitoring with Kibana to continuously integrating & deploying with GoCD, we promise to you a smooth ride. Come hear our journey of moving a monolith to elastic infrastructure
Language: English
Level: Intermediate
Wamika Singh
Quality Analyst - ThoughtWorks Inc.
An enthusiastic software professional by design with core strengths of a Quality Analyst. Developed specialized skills in testing software applications at just about any level of detail: unit, integration, system, and user acceptance. Over the last few years, worked closely with the groceries sector of the Retail industry. Extensive exposure to the different verticals of Grocery management: pricing, assortment, promotion, markdown, etc. Demonstrated ability to couple customer and business insights to build a test strategy that improves customer experience.
Go to speaker's detail
Suman Kumari
Application Developer - ThoughtWorks
I am a passionate application developer with close to three years of development experience in the creation of distributed applications and the integration of disparate systems. Have experience on cloud migration of solutions and products, from architecture, infra setup to automated deployment of those on AWS via Chef/ Kubernetes. I have worked predominantly in retail and manufacturing domain. Engaged in restructuring of legacy application of most client to a new platform with strangulation pattern.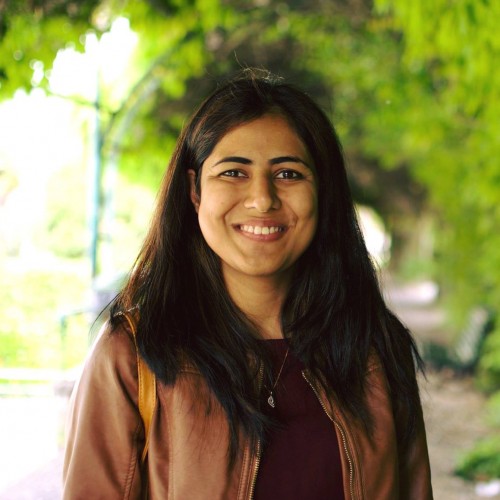 Go to speaker's detail