Game Changing: Mixed Reality + Machine Learning = ??
16:10/16:50
In the last 3 years Mixed Reality devices have opened the door to an infinite number of new disrupting opportunities, but it is not the only revolution underway. Thanks to the combination of new powerful cloud services and local computation capabilities, it is now possible to create a complete new category of applications. In this session we will showcase with live code examples two kinds of Mixed Reality applications: an app based on online cloud services such as Azure Custom Vision or Google Cloud AutoML and an app that uses an offline ONNX Model - trained online but deployed locally.
Language: Italian
Level: Intermediate
Matteo Valoriani
CEO - FifthIngenium
Matteo Valoriani worked for two years at Microsoft Italy, but in 2012 he decided to follow his passion for technology and innovation and started a PhD in Computer Science focused on new unconventional technologies and paradigms of interaction. Matteo is recognized as Microsoft Most Valuable Professional for Windows Dev/ Emerging Experiences and he is awarded as Intel Software Innovator for Game Dev and RealSense skills. Since 2014 he founded and lead FifthIngenium, a high-tech company that develops and distributes solution based on Mobile, Cloud and Emerging Technologies.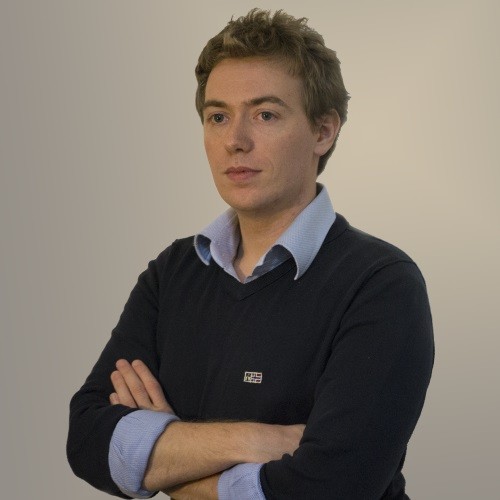 Go to speaker's detail
Antimo Musone
Senior Manager - EY Advisory
Senior Manager in EY and IT Solution Architect with 16-years of IT experience and proven expertise in governance, project management, solution design, and deal shaping of enterprise-wide software solutions and also Metaverse expert. Degreed in Information Technology, I have been working since 2005 in a software factory as a full stack developer, actually I cover a role as Manager and Solution Designer in Digital Emergency Technology of EY, Intel Innovator & Microsoft MVP in Dev Communities and Co-Founder of Fifth Ingenium.
Go to speaker's detail